LATEST DEALS & NEWS
LEBOWSKI AGENCY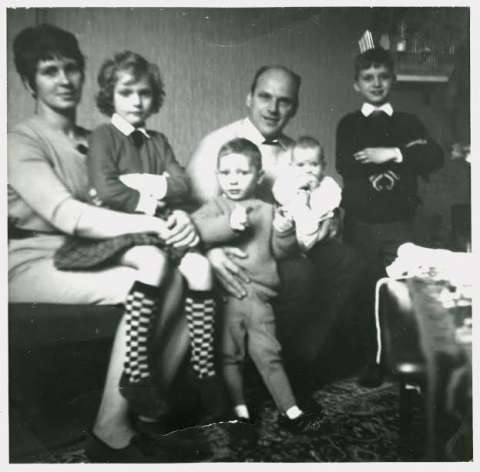 World Spanish rights for Judas by Astrid Holleeder sold to Reservoir Books
PUBLISHED 26-10-2017 IN
NEWS
World Spanish rights for Judas by Astrid Holleeder sold to Jaume Bonfill at Reservoir Books (an imprint of Penguin Random House Grupo Editorial) in a pre-empt. The deal was made by Tracy Fisher (William Morris Entertainment).
In fiction, Reservoir Books publish authors such as Mohsin Hamid, Ben Lerner, Sorj Chalandon, Mathias Malzieu, Johnny Cash, Guillaume Dustan or Scott MacClanahan. In nonfiction: David Lynch, Francis Ford Coppola, Orna Donath, John Seabrook, Ayelet Waldman, Laurent de Sutter, Kurt Cobain and Margareta Magnusson.
Reservoir also runs a very popular crime series called Roja & Negra. Flagship authors are: Jo Nesbo, Gillian Flynn, Anne Holt, Don Winslow, Erik Axl Sund, Karin Fossum, Hervé Le Corre, Lars Kepler, Noah Hawley and Antonella Lattanzi.