LATEST DEALS & NEWS
LEBOWSKI AGENCY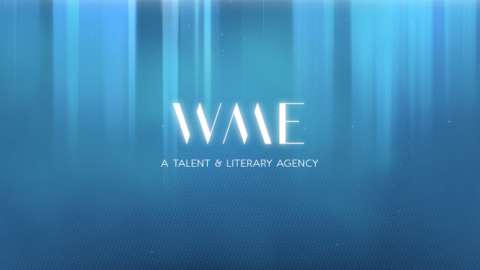 William Morris Entertainment and Lebowski Publishers start exclusive partnership
PUBLISHED 05-10-2017 IN
NEWS
We are thrilled to announce that WME will now exclusively represent Holland's LEBOWSKI Publishers in the areas of crime/suspense, true crime, and grounded sci-fi. We will represent LEBOWSKI in film, TV, and publishing rights (U.S. and international, outside of Holland).
LEBOWSKI both publishes and represents some of the biggest Dutch authors including bestselling suspense writer Saskia Noort (more than 3 million copies of her books have sold in Holland alone), Lebowski will publish a new book by Noort in March 2018. Lebowski also published the Dutch bestselling memoir JUDAS by Astrid Holleeder: JUDAS has sold half million copies in less than 9 months and was the best sold book in Holland in 2016.
WME is now representing all unsold international rights to JUDAS (with the exception of Eastern Europe and Scandinavia).
A major TV option deal to be announced in Frankfurt.